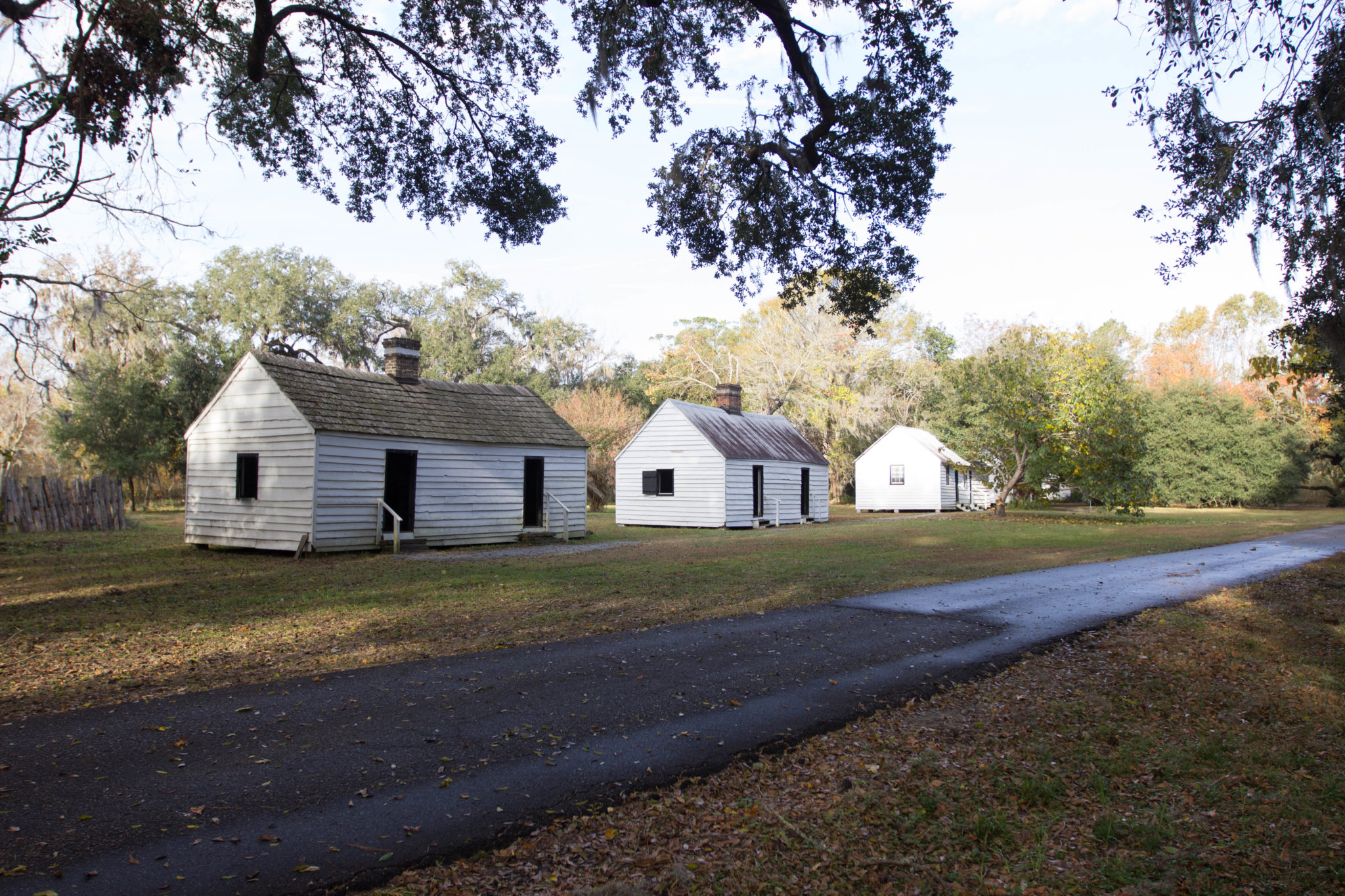 Join The Slave Dwelling Project
Become a member of a cutting edge historic preservation organization today. If you wish to renew your membership, simply click "join now" in the correct level, we will be able to keep track on our end when it comes through!
*Please Note: All membership dues to the Slave Dwelling Project are tax-deductible.
Joining By Mail
To Join by mail, please use our Mail In Form ~ fill out the required personal information and then either complete the credit card information or attach a check to the form that corresponds to your chosen membership level. Please make any checks out to the Slave Dwelling Project. Once you have completed these steps, mail to the address on the form.